Your Kids' Hearing Health
is the most important to us!
Hearing is priceless.
You know this, but your children may not.
Sparrow Kids would like to remind you that more than 90 minutes of headphones use per day may lead to long-term hearing consequences, even for adults. For children who are still developing, the effects are much more profound, especially if they listen at max volume.
Why a Volume Limiter?
Each audio device, whether it be a Smartphone, Tablet or a Game Console, produces a different level of sound volume. In other words, some devices are louder than others.
Sparrow Kids' Headphones limits the maximum sound volume to a level high enough to be enjoyed on Hong Kong's busy streets, but safe enough to protect kids' hearing. Compatible with Smartphones, Tablets, MP3 Players, Game Consoles, and many more, Sparrow Kids' Headphones can protect the little ones' hearing even when used continuously, and across multiple devices.
With the headphones' rich sound quality, kids will be able to enjoy their favorite songs, video games, and TV shows without generating background noise, all the while developing the habit of listening to music at a safe volume, a virtue that will continue to protect their hearing as they grow up.
We understand well enough that kids won't just accept so-so gifts. Sparrow Kids' Headphones is made with high-quality speakers used in adults' headphones. When designing our headphones, we make sure that it fits comfortably on a child's head, is sturdy enough to withstand kids' wear-and-tear, can be easily operated even without parents' help, and, of course, limits the sound volume to protect children's hearing. Starring your kids' favorite Sanrio characters and every feature they would need, Sparrow Kids' Headphones offer the best audio experience for the young ones, and make excellent presents for your active children.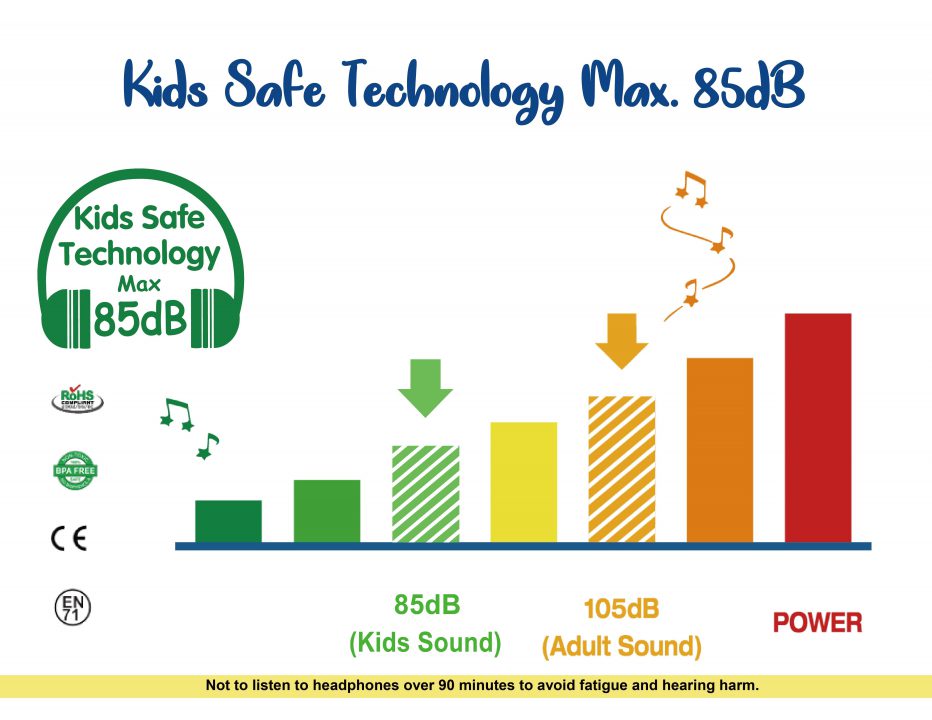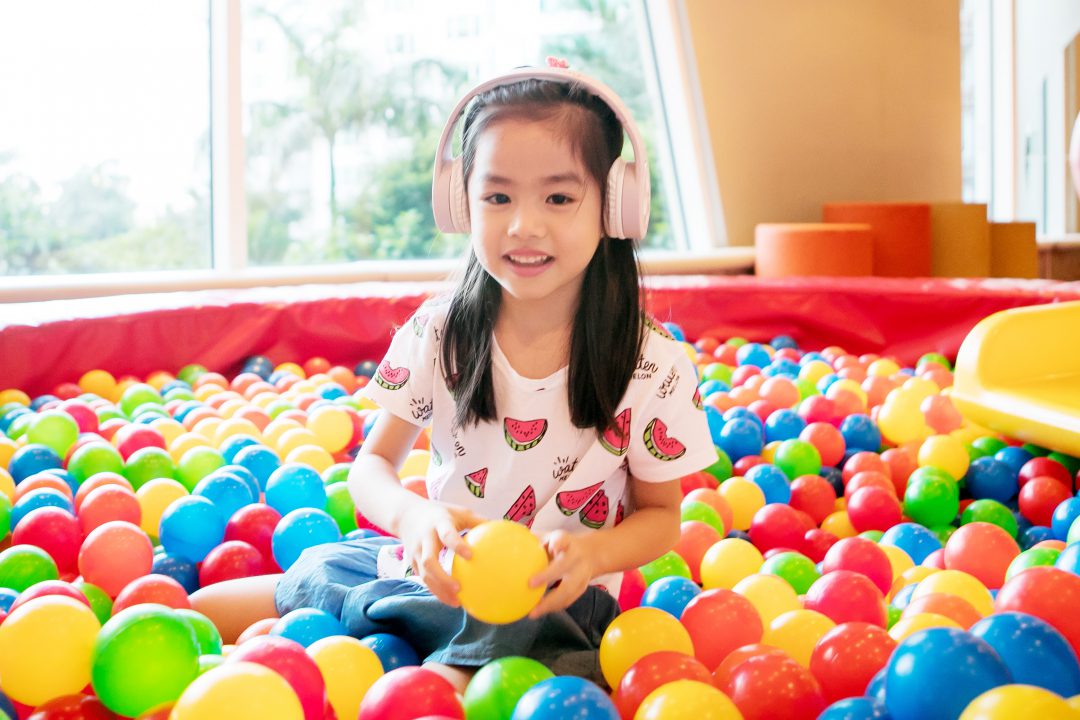 All our products are genuine and manufactured under the authorized license.  You would have 100% Guarantee.
At Sparrow-Kids, we know continuous product performance is critical in addition to its authentic outlook.  All our products are under 6 months' guarantee on manufacturing fault.  Customer is required to present the official purchase invoice for verification when service is required.
In case of any disputes, the decision of Sparrow-Kids will be final.
We ship to Hong Kong and Macau.  FREE shipping is offered to deliveries made to *Hong Kong.  Estimated delivery is within 7 to 14 business days. *Non-coverage areas: Remote areas, residential areas and outlying islands (Lantau Island, Ma Wan, Cheung Chau, Discovery Bay and Lamma).  Additional handling charge is required.  Please contact us for details.
Sparrow-Kids headphones are available in major Chain Store, Toys Shops, Book Shops and Gift Shops.  Here are some of our Partners.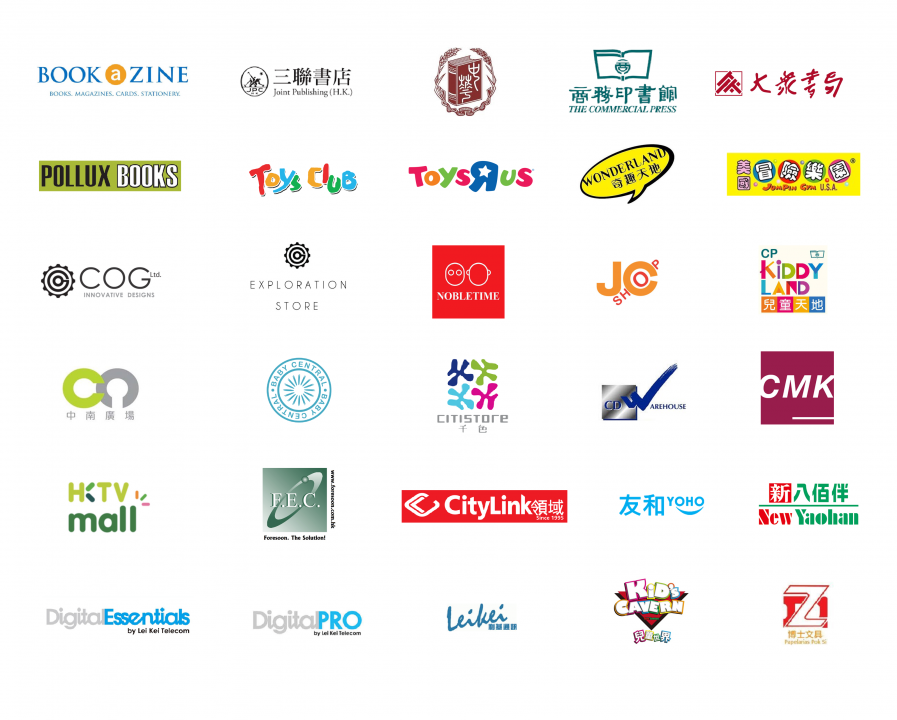 Free Shipping
On all orders from Hong Kong
SECURE PAYMENT
We offer safe shopping guarantee
100% SATISFACTION
6 Months Official Warranty